by Scott Penzarella on July 08, 2014 Comments (0)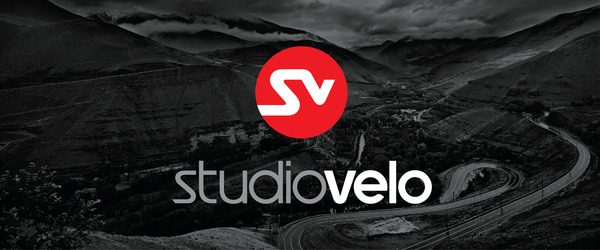 PIZZA & BEER AT
STUDIO VELO THIS
THURSDAY!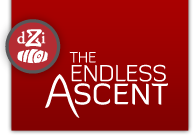 - Studio Velo, riding for good -

Join us this Thursday! Meet the founder and executive director of the dZi, ride with the team and/or swing by and enjoy food and beer on us while learning more about our important challenge.
-
How many of you know that Studio Velo supports the incredibly-important non-profit, the dZi Foundation, who does deep development work in the high reaches of Nepal?
-
Did you know that last year, when the Studio Velo / dZi Foundation Endless Ascent Team went to France to race in the largest, pro-am race in the world, the Trois Etapes  we, the US team, not only won the event but raised over $250,000 for the people of Nepal?

Considering each dollar spent in Nepal is doubled by the local population doing most of the school building, for example, this is an incredible feet for such a small 501c (3).

Both Chris Reed and Scott Penzarella will be racing in this year's race and many of you might know some of the other team members too. The team includes, returning rider, Chris Maddox, the youngest rider of the entire event, Eli Kranefuss, and the oldest rider of the B team, the famous Bill Keller, among others.
-
Check out the team here, and the team site dedicated to our efforts this summer.

THE SV/dZi 'ENDLESS ASCENT' THURSDAY NIGHT RIDE





Come ride with us!
This is a social event and we want you come ride with us. There will be 3 groups, an A, B & C group with one Studio Velo dZi rider with each group.  The route will be up MT. Tam, like the standing Thursday Night Rides.

Details:
Thursday Night
Meet at Studio Velo: 5-6pm
Ride Groups rolling out from SV: 6-7:30pm
Pace: Social 2 Chili Pepper

Finish:  You are invited to turn around at any time and meet back at the store for pizza, beer & good-company.

Note: There will be many rider levels so feel free to come join us and ride at your own pace. We hope to see many of you out there this Thursday!

Please RSVP by email to sales@studiovelocycling.com

You can learn more about the foundation, team, their goal and why they do what they do by visiting us online at the dZi Foundation & The Endless Ascent.
-
This will be the third year in a row that Studio Velo has participated in the race. To learn more and read a first-hand account of the experience check out our blog from last year's race here.


Get social with us
---
Studio Velo Cycling
31 Miller Ave
Mill Valley, California 94941
US


Read the VerticalResponse marketing policy.